Hi everyone, I hope you fill your hearts with love, memories and dreams. and begin to enjoy your life once more,
Spring as almost gone, and summertime is almost here. The days are now getting warmer, and longer as we get ready to bid adieu to springtime. Everyone's getting ready to light the fuel on their barbecue and have their swim wear at the ready.
Summer is the perfect time of year, to go on a retreat, find yourself, find peace, solace, love, thrills and most importantly have fun. Make some of the most beautiful memories that you can cherish, treasure, and hold on too. I have selected some funny quotes to get you in the mood for summer.
Funny Summer Quotes
"A lot of parents pack up their troubles and send them off to summer camp." Raymond Duncan
"Here's to the nights when the sand is your seat, and the waves kiss your feet." Anon
"A perfect summer day is when the sun is shining, the breeze is blowing, the birds are singing, and the lawnmower is broken." James Dent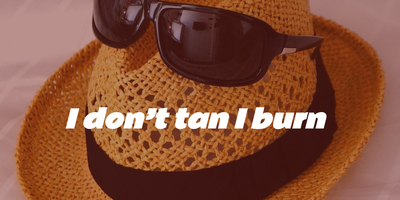 "Summer vacation: where you drink triple, see double and act single." Gowtham Finne
"Be sure not to fizzle when the summer starts to sizzle" Anon
"One must maintain a little bit of summer, even in the middle of winter." Henry David Thoreau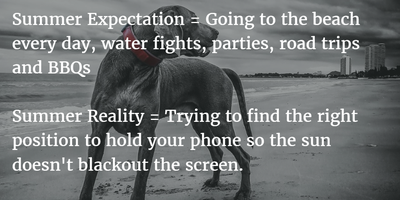 "Summer is like the ultimate one-night stand… hot as hell, totally thrilling and gone before you know it." Anonymous
"Deep summer is when laziness finds respectability." Sam Keen
"I need summer to be longer, so I have more time to do nothing." Unknown
"Ah, summer, what power you have to make us suffer and like it." Russell Baker
"A man says a lot of things in summer he doesn't mean in winter." Patricia Briggs
"Summer bachelors like summer breezes, are never as cool as they pretend to be." Nora Ephron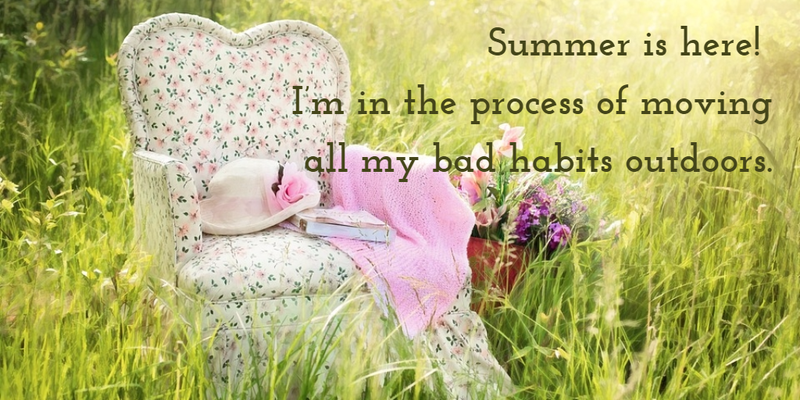 Summer goes by way too fast, how has it not gotten a speeding ticket yet? Anon
"Some of the best memories are made in flip flops." Kellie Elmore
"I have a total irreverence for anything connected with society except that which makes the roads safer, the beer stronger, the food cheaper and the old men and old women warmer in the winter and happier in the summer." Brendan Behan
"Summer = The time when parents realize how underpaid teachers actually are." Anonymous
"Let a man walk ten miles steadily on a hot summer's day along a dusty English road, and he will soon discover why beer was invented." Gilbert K. Chesterton
"Working is bad enough in the winter, but in the summer, it can become completely intolerable. Stuck in airless offices, every fibre of our being seems to cry out for freedom. We're reminded of being stuck in double maths while the birds sing outside." Tom Hodgkinson
"Summertime equals sunburn for many." Unknown
"It's a sure sign of summer if the chair gets up when you do." Walter Winchell
"Why is summer mist romantic and autumn mist just sad?" Dodie Smith
Thankyou for taking thee time to read my blog! Enjoy the warm weather, make memories and have fun. See you next week…