Hi everyone, the past couple of weeks as been full of sadness by the gaping hole that has been left behind by HRH Queen Elizabeth II. She is someone that we have all looked up to and respected for many years and has shined throughout her reign, she will be sadly missed.
I would like to wish my beautiful baby girl a happy birthday on Sunday, she is my best friend, who encouraged me to follow my dreams, she inspires me every day and is always trying to get me to see what she sees through her eyes, but this time I want you to see yourself through my eyes on what an amazing person you have grown into, so this brings me round to my blog, as this week is dedicated to her and everyone else whose birthday it is this week!
Waking up to the faces of our children is hard to describe to those who haven't experienced that kind of love before, but I will try. Having that bundle of joy placed in your arms for the very first time, the love for them, overwhelms you with emotions. You thought you knew what love was, that is until a child comes into your life, however that may be. It is then, that your life changes in the most unbelievable and unimaginable ways possible. You beam with pride as you watch them grow and reach all their miles stones. You teach them to be courageous, strong, and fearless, so they can go out into the world and soar high as they reach for the stars when going after their dreams. To be confident in all that they do, and most importantly believe in yourself and when you fall, you're there to catch them. To my beautiful daughter, you are a remarkable young lady, which has overcome so much. Dance was your life and your future was set, but then you were dealt a cruel blow with Myalgic Encephalomyelitis/Chronic Fatigue Syndrome (ME/CFS) for short in which your future as a dancer was no-more, but out of all the challenges you faced, you fell more and more in love with photography and will one day become an inspiration to others as you are to me. Have a great Birthday on Sunday.
"A mother's treasure is her daughter." Unknown
"My daughter is precious in every way. She is the sunshine in my day. The joy in my soul. And the love of my life." Unknown
"To my daughter, never forget that I love you. No matter where you go or what happens in life. You are loved. Forever and always." Anon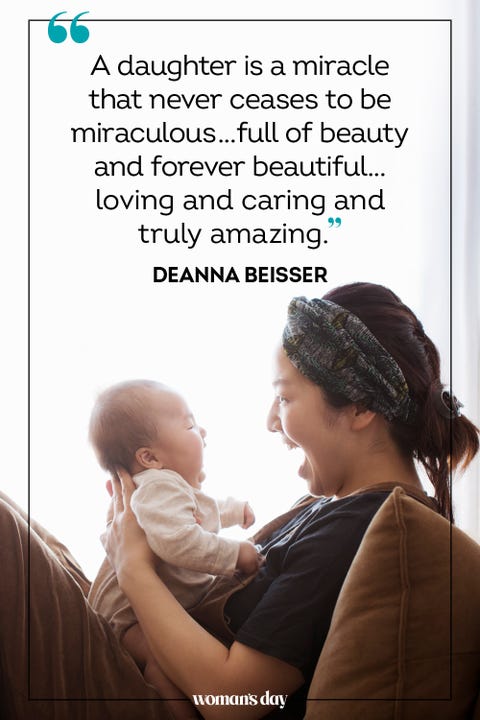 "A daughter is someone you laugh with, dream with and love with all your heart" Unknown
You're always with me, like a handprint on my heart. Anon
For all the things my hands have held, the best by far is you. Unknown
"Having a daughter brought life to a part of my heart that I never knew existed." Brenda Kosciuk
"Daughters hold our hands for a little while, but hold our hearts forever." Anon
"A daughter is the most precious gift of life who lets our heart dance with joy." ApolloM
"Her smile makes me smile. Her laugh is infectious. Her heart is pure and true. Above all, I love that she is my daughter." Unknown
"My mom taught me a woman's mind should be the most beautiful part of her". Sonya Teclai
"There's no better feeling than making your little girls laugh." Jerry O'Connell
"No other love in the world is like the love of a father has for his little girl." Unknown
Thank you for stopping by and taking time out from your busy lives to read this week's blog post. See you all back here next week.