Hello all, wow, it has certainly gotten fresh in the mornings, as the temperature hits well below zero in many areas of the U.K, leaving many car engines and windows frozen, and in the need of being defrosted, before you can even think of driving away. While other parts of the country have had a vast amount of snow, that has even left a major airport forced to close its runways, and won't reopen until it is safe to travel, please check to see if the airport you are traveling from, is currently open before you set off on your travels.
There is some good news, the little boy I have told you about in previous posts, has finally been able to go home with his parents, after spending twelve days, one operation, and being put into a half-body spica cast, Hopefully, he doesn't break anything for a while and gives is poor parents a chance to recover after the last two fractures. I must admit that it is not easy having a child that has Osteogenesis Imperfecta as you are always worrying and on constant tender hooks. The most difficult thing as a parent of an OI child is when they ask if they can either play in the snow, get some skates, or go ice-skating, and you always have to say no to them, it is not to stop them from having fun, it's the fact that your petrified of them fracturing a bone, especially when you've had to watch, listen and hold your child because the pain is so unbearable, let me tell you it breaks your heart, knowing you can't kiss it all better.
On another note, if anybody is ever thinking about working for Evri which changed its name from Hermes, I would strongly recommend on thinking again, as if your vehicle breaks down, or you are off work poorly, even though the government and NHS recommend that you stay home. Evri doesn't care about its workers or customers, they expect you to still go and deliver regardless of the consequences, if you take any time off, they take a round off you, as punishment for being unwell, or your car needing to go into the garage so that its road safety. Anyway, on with today's post about The Best Disney Quotes.
"Your library makes our small corner of the world feel big…" Beauty & The Beast
"Sometimes you try your hardest, but things don't work out the way you want them to." Lilo & Stitch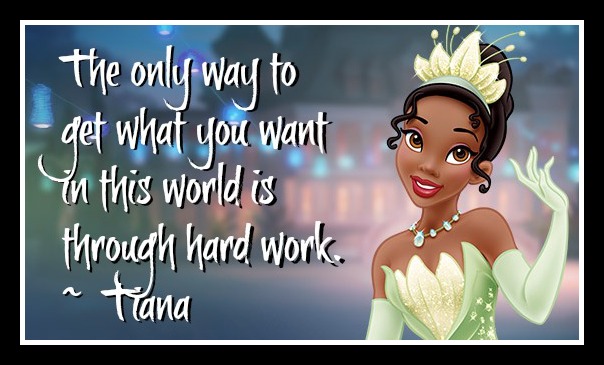 "The past can hurt. But the way I see it, you can either run from it or learn from it." The Lion King
"I'm so hungry I could eat… a whole elephant." 101 Dalmatians
"Just because it's what's done, doesn't mean it's what should be done." Cinderella
"Forget about your worries and your strife." The Jungle Book
"They need a hero to tell them that sometimes the impossible can become possible." Bolt
"A true hero isn't measured by the size of his strength but by the strength of his heart." Hercules
"Whatever choice you make, let it come from your heart." The Princess Diaries 2: Royal Engagement
"You are braver than you believe, stronger than you seem, and smarter than you think." The Many Adventures of Winnie the Pooh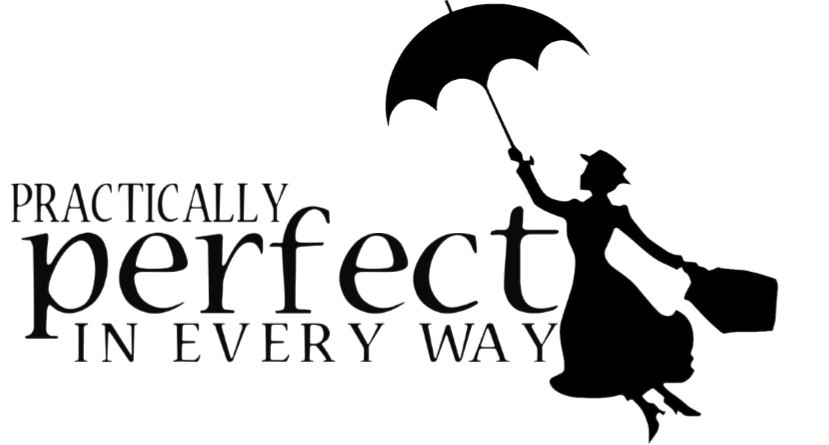 "Let love guide your actions." Brother Bear
"To spend a life of endless bliss, just find who you love through true love's kiss." Enchanted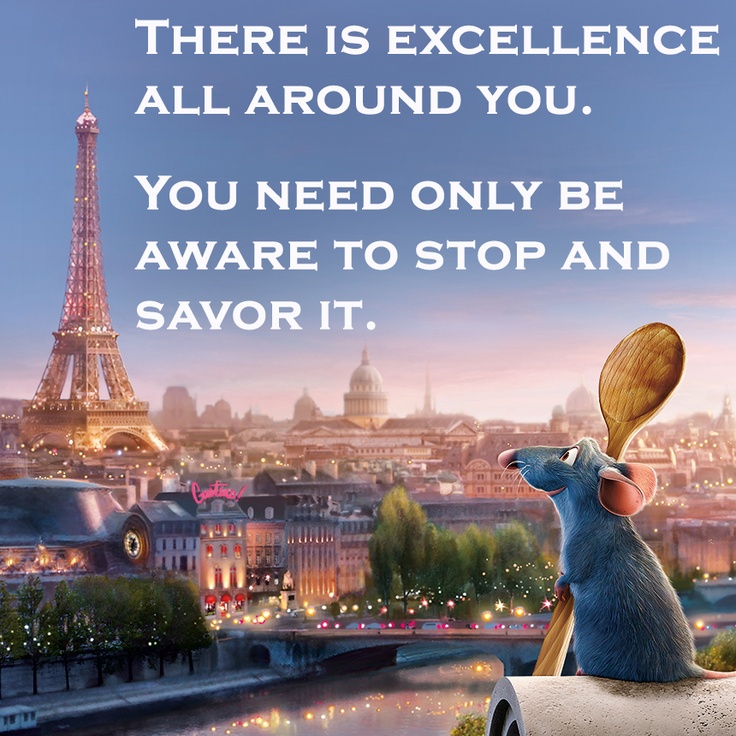 "The only limit is your imagination." Big Hero 6
"Being a genius is one thing. Raising a genius, however, does come with its challenges." Cruella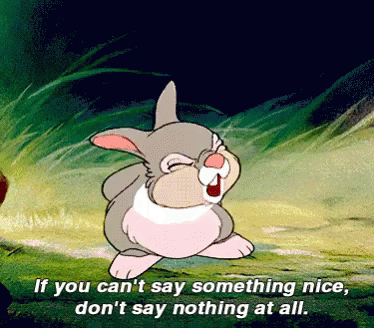 "You gotta put your past behind you. Look, kid, bad things happen." The Lion King
"If you don't know where you want to go, then it doesn't matter which path you take." Alice in Wonderland
"The flower that blooms in adversity is the most rare and beautiful of all." Mulan
"There are those who say fate is something beyond our command. That destiny is not our own, but I know better. Our fate lives within us, you only have to be brave enough to see it." Brave
"Nothing can ever be broken that we can't fix together." Encanto
"You see, when the world turns upside down, the best thing is to turn right along with it." Mary Poppins Returns
"When I look at you, I can feel it. And I, I look at you and…I'm home." Finding Nemo
"She warned him not to be deceived by appearances, for beauty is found within." Beauty and the Beast
"Life is full of possibilities. You just need to know where to look." Soul
"Always let your conscience be your guide." Pinocchio
"The heart is not so easily changed but the head can be persuaded." Frozen
"You just focused on the bad stuff when all you had to do was let go of the past and keep moving forward." Meet the Robinsons
"Adventure is out there." Up
"Ladies do not start fights, but they can finish them." The Aristocats
"I'm a damsel, I'm in distress, I can handle this. Have a nice day." Hercules
"You will always be in my heart." Tarzan
"Love is putting someone else's needs before yours" Frozen
"You must not let anyone define your limits because of where you come from. Your only limit is your soul" Ratatouille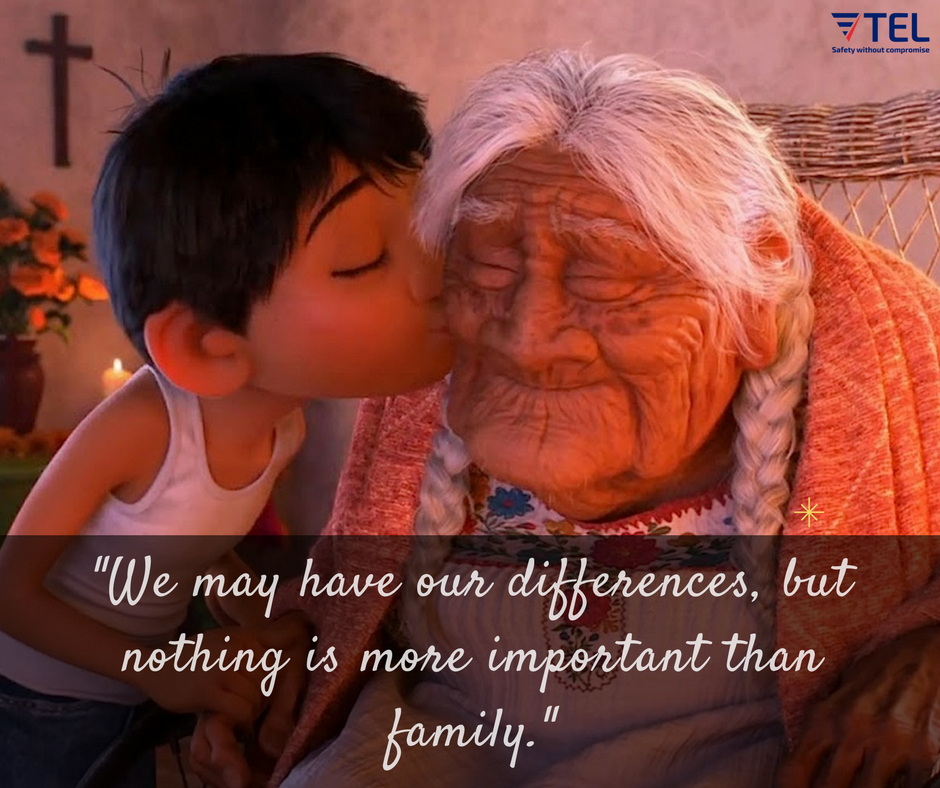 "I'm bad, and that's good. I will never be good, and that's not bad. There's no one I'd rather be than me." Wreck-It-Ralph
"Everything is possible. Even the impossible." Mary Poppins Returns
"They say if you dream a thing more than once, it's sure to come true." Sleeping Beauty
"The very things that hold you down are going to lift you up" Dumbo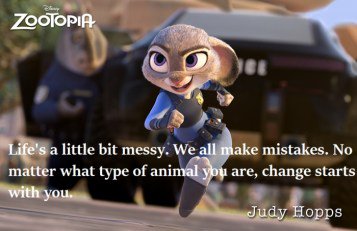 "When life gets you down you know what you've gotta do? Just keep swimming." Finding Nemo
"I remember daddy told me 'Fairytales can come true'. But you've got to make them happen, it all depends on you." The Princess and the Frog
"Salaga-doola, menchika-boola, Bibbidi-bobbidi-boo. Put them together, and what have you got? Bibbidi-bobbidi-boo. Salaga-doola, menchika-boola, Bibbidi-bobbidi-boo. It will do magic, believe it or not, Bibbidi-bobbidi-boo. Now, "Salagadoola" means, "A-Menchika-boola-roo," but the thingamabob, that does the job, is "Bibbidi-bobbidi-boo." Cinderella
"You were my new dream" Tangled
"Not everyone can become a great artist, but a great artist can come from anywhere." Ratatouille
"That's a pie-crust promise. Easily made, easily broken." Mary Poppins
"In every job that must be done, there is an element of fun. You find the fun and snap, the job's a game." Mary Poppins
"You're mad. Bonkers. Off your head. But I'll tell you a secret, all the best people are." Alice in Wonderland
"Sometimes the right path is not the easiest one" Pocahontas
"Goodbye may seem forever, farewell is like the end. But in my heart's a memory, and there you'll always be" The Fox and the Hound
Thank you for taking the time to read my blog. Keep extra warm and stay safe. Enjoy the rest of your day, and have an awesome week. See you all back here next week.