Hi everyone. I was astounded at what had happened to Lady Gaga's French bulldogs and her dog walker. I do not know what is happening to this world, when you can't even take your dogs out for a walk, but I am glad to hear that the dogs have been returned safely and that her dog walker Ryan Fischer is on the road to recovery, but this violent act should never have happened. I hope the ones that did this vindictive act gets caught as soon as possible. Since this pandemic started the wave of crime as gone up dramatically. It upsets me that rather than unifying us by pulling us together, it is showing humanity at is worst.
Today's post is about Twenty First Century Movie Quotes. Who doesn't love a good movie quote that is so memorable, that it just sticks in your memory, it doesn't matter if the film was good or bad, a good quote will stay with you forever?
"I don't have friends. I got family." Furious 7. (2015)
"Ogres are like onions." Shrek (2001)
"Girl, you can't get no infection in your booty hole! It's a booty hole!" Girls Trip. (2017)
"Dude, where's my car?" Dude, where's my car? (2000)
"I have nipples, Greg. Could you milk me?" Meet the Parents. (2000)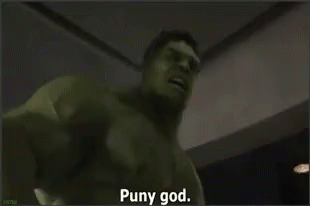 Loki: "I am a god, you dull creature, and I will not be bullied by…" The Hulk: "Puny god." Avengers Assemble. (2012)
"I just wanted to take another look at you." A Star is Born. (2018)
"Love your perfume. What is that? The stench of death". Suicide Squad (2016)
"I volunteer as tribute." The Hunger Games. (2012)
"With great power comes great responsibility." Spider-Man. (2002)
"Ye best start believin' in ghost stories, Miss Turner. Yer in one." Pirates of the Caribbean: The Curse of the Black Pearl. (2003)
"I will fight for those who cannot fight for themselves." Wonder Woman (2017)
"Daycare? What, have you all lost your marbles?" Toy Story 3. (2010)
"I live my life a quarter mile at a time, and for those ten seconds or less, I'm free." The Fast and the Furious. (2001)
"I'm glad he's single, because I'm going to climb that like a tree." Bridemaids. (2011)
"I. Am. GROOT." Guardians of the Galaxy. (2014)
"Boy, that escalated quickly." Anchorman: The Legend of Ron Burgundy. (2004)
"Honey? Where's my super suit?" The Incredibles. (2004)
"My precious." The Lord of the Rings. (2001)
"Why so serious?" The Dark Knight (2008)
"Why are you trying so hard to fit in when you were born to stand out?" What A Girl Wants (2003)
"When life gets you down you know what you gotta do? Just keep swimming, just keep swimming." Finding Nemo. (2003)
"For a guy with a four-digit IQ, I must have missed something." Limitless. (2011)
"You're a wizard Harry." Harry Potter and the Philosopher's Stone. (2001)
"May the odds be ever in your favor." The Hunger Games. (2012)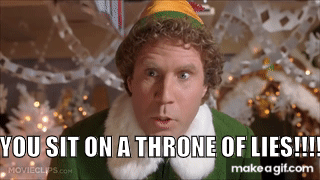 "You sit on a throne of lies." Elf. (2003)
"A pumping heart keeps you from dying: A feeling heart makes you alive" Warm Bodies (2013)
"You had my curiosity. But now you have my attention." Django Unchained. (2012)
"If you're a bird, I'm a bird." The Notebook. (2004)
"I wish I knew how to quit you." Brokeback Mountain (2005)
"I'm gonna steal the Declaration of Independence." National Treasure. (2004)
"That's my secret, Captain: I'm always angry." The Avengers (2012)
"I've had it with these motherf***in snakes on this motherf***in plane." Snakes on a Plane (2006)
"Hello Beastie." Maleficent: Mistress of Evil (2019)
"I have the key! Look! Boop, boop! See the boop! Nope, you can't block a boop boop with your hand. Boop boop!" Walk of Shame (2014)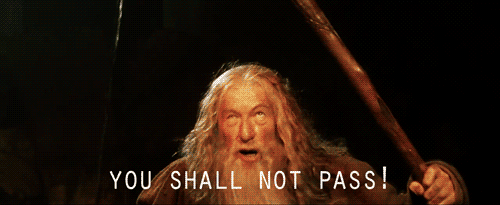 "You shall not pass!" The Lord of the Rings: The Fellowship of the Ring. (2001)
"Wakanda forever" Black Panther (2018)
"Just because we keep living. It doesn't mean it stops hurting." The Old Guard (2020)
"She doesn't even go here" Mean Girls (2004)
"I don't know who you are. I don't know what you want. If you are looking for ransom, I can tell you I don't have money. But what I do have are a very particular set of skills: Skills I have acquired over a very long career. Skills that make me a nightmare for people like you. If you let my daughter go now, that'll be the end of it. I will not look for you. I will not pursue you. But if don't, I will look for you, I will find you and I will kill you." Taken (2008)
Thank you for taking the time to read my blog… Enjoy the rest of your week, and I will see you back here next week!!