Hi everyone, this is my first day back since the Christmas holidays, I hope you all had a good and enjoyable holiday, however you spent it. Anyway, I have some great and exciting blog posts coming up this year, you will have to check in to see what they will be…
Every year offers you, a fresh start with new beginnings, exciting opportunities, and many possibilities. A way of looking forward to the future and not looking back, but always keeping the memories alive.
From starting a new diet to the birth of a child, a new job, a move to a new home or destination. Your future is not set, you are the driver of your own destination, whatever you do make every moment count, and live it the way you want it to be. Make memories that will stay with you forever. Anyway, on with this weeks blog post!
Quotes for the New Year
"Celebrate endings—for they precede new beginnings." Jonathan Lockwood Huie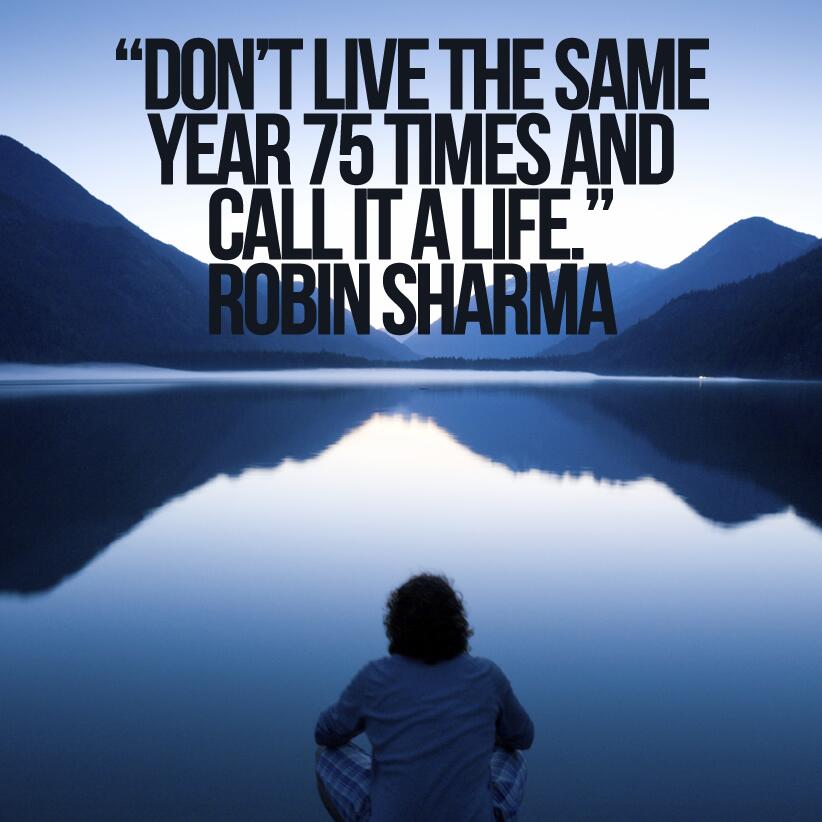 "If you want to conquer fear, don't sit home and think about it. Go out and get busy." Dale Carnegie
"I like the dreams of the future better than the history of the past." Thomas Jefferson
"Life is about change, sometimes it's painful, sometimes it's beautiful, but most of the time it's both." Kristin Kreuk
"The new year stands before us, like a chapter in a book, waiting to be written." Melody Beattie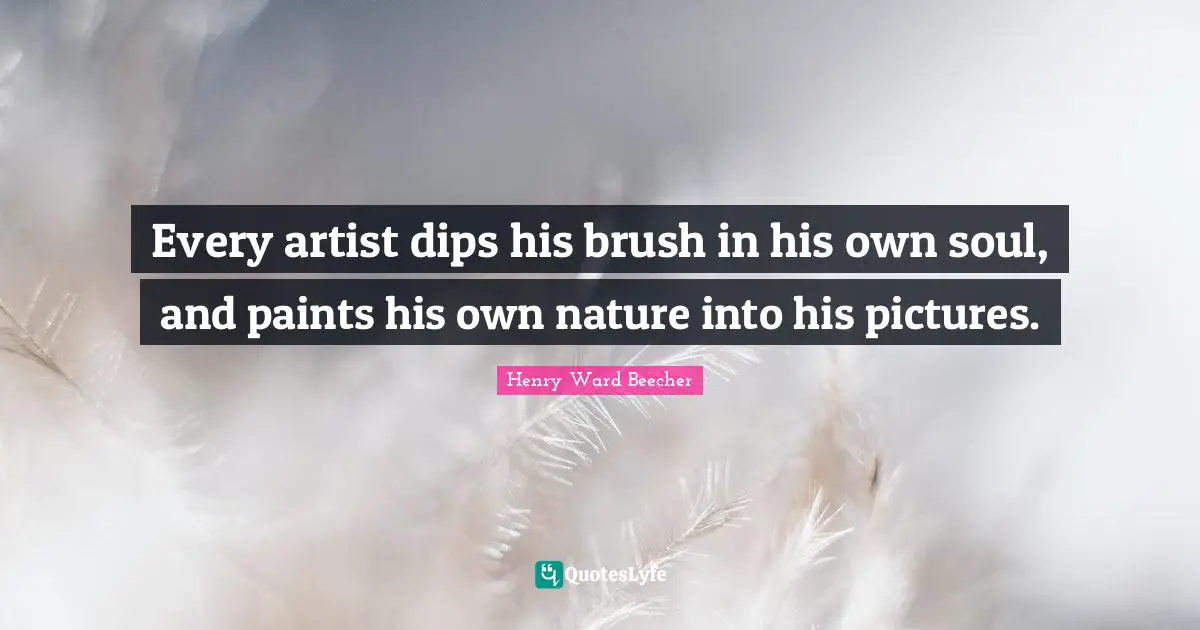 "Don't let today's disappointments cast a shadow on tomorrow's dreams." Unknown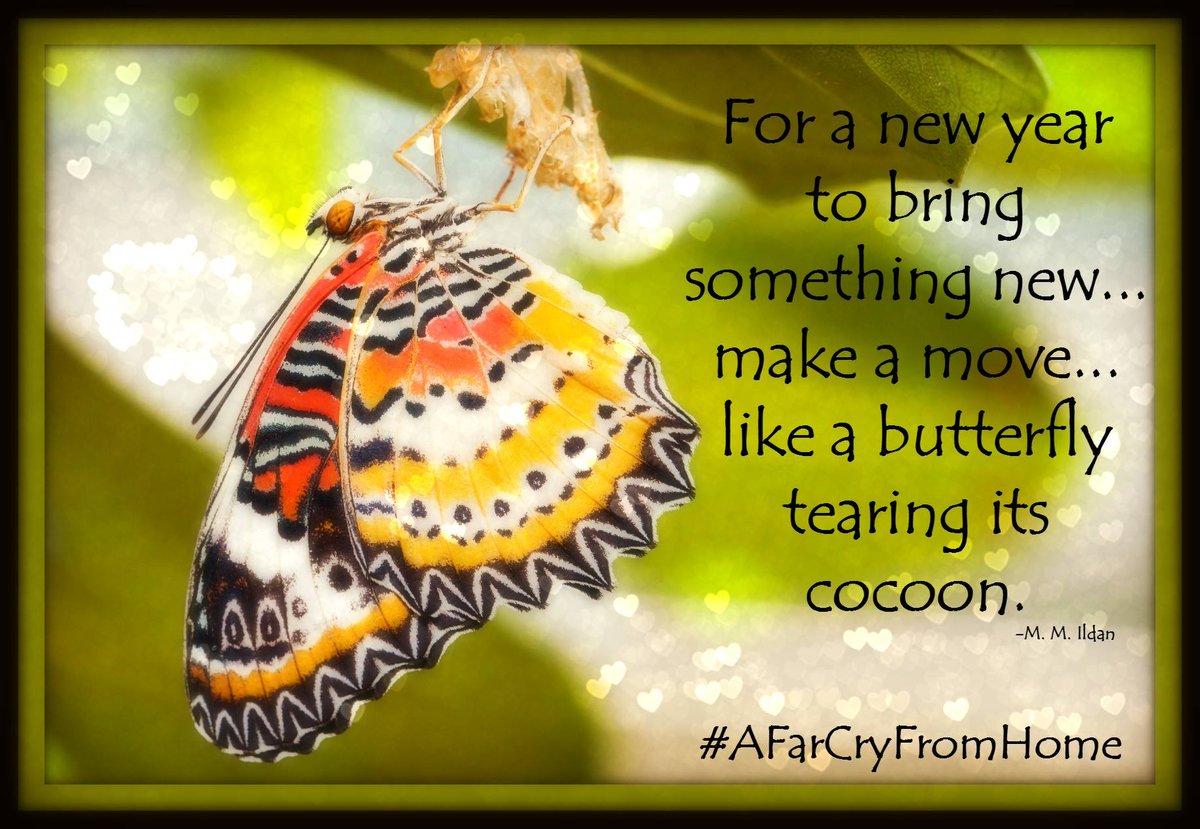 "Change can be scary, but you know what's scarier? Allowing fear to stop you from growing, evolving, and progressing." Mandy Hale
"Be at war with your vices, at peace with your neighbors, and let every new year find you a better man." Benjamin Franklin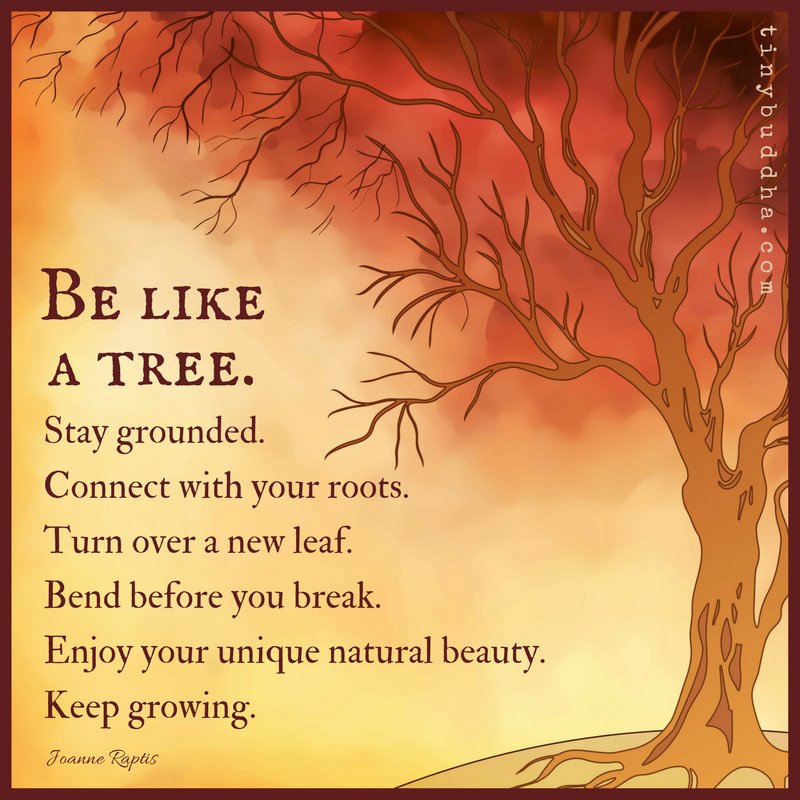 "The future belongs to those who believe in the beauty of their dreams." Eleanor Roosevelt
"We will open the book. Its pages are blank. We are going to put words on them ourselves. The book is called Opportunity and its first chapter is New Year's Day." Edith Lovejoy Pierce
"So no matter what comes your way today, tomorrow, next week, or next year for that matter understand that you have in you what it takes to overcome it." Josh Hinds
"The attraction of New Year is this: The year changes, and in that change, we believe that we can change with it. It is far more difficult, however, to change yourself than turn the calendar to a new page." R. Joseph Hoffmann
"Life isn't about finding yourself. Life is about creating yourself."
George Bernard Shaw
"Your present circumstances don't determine where you can go. They merely determine where you start." Nido Qubein
"The chief beauty about time is that you cannot waste it in advance. The next year, the next day, the next hour are lying ready for you, as perfect, as unspoiled, as if you had never wasted or misapplied a single moment in all your life." Arnold Bennett
Thank you for taking the time to read my blog. Enjoy the rest of your week and I will see you next week!